Hay, y'all!
Let Walker Equipment Repair get you baling again
You'll never find a more knowledgeable team to repair your tractor or baler in Southeast Texas. Find us using the map, send us an email with the form to the left, or give us a call. It's that easy.
Some folks look for their entire lives before they find a talented and trustworthy tractor repair shop. Consider yourself among the lucky ones that you found us!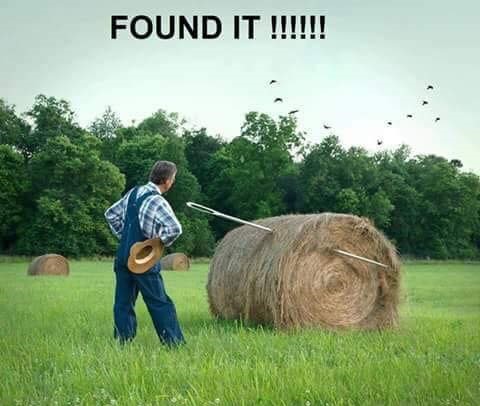 Rest assured that no matter your troubles, we are ready to service your equipment and get you back to your rat killin'. Guaranteed.
A Word about Shop Life ...
Yes, the shop hours can be a little ad hoc, but there's no need to try to catch us - reach out and we'll find you!