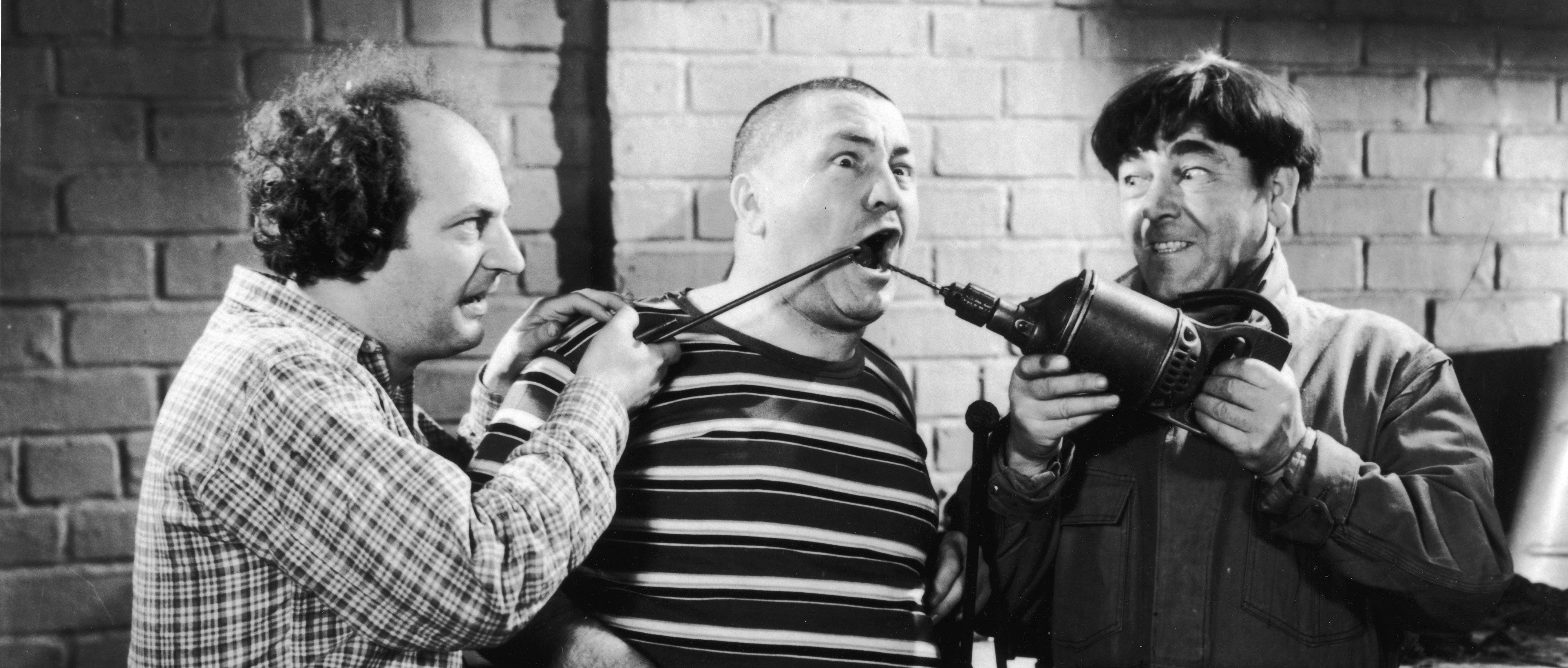 Knuckleheads Garage
If We Can't Fix It, You Don't Pay*
At Walker Equipment Repair, we appreciate the value of humor. We hope you appreciate these live-action photos of our team hard at work.
Our staff take the liberty to enjoy their work, to make light of a bad situation, and to find the silver lining. Rest easy knowing that not only is your equipment in expert hands, you have no responsibility to entertain or amuse us. We have taken care of that.
We thought about being more professional, and the professionals in our lives, whether business advisors, tax professionals, or attorneys - even marketing managers, suggested that we take a more refined tone. For those we've offended and confused, we are truly sorry, but we must be true to ourselves and genuine in our presentation to the world.
* This is absolutely not true. We charge on the basis of time, not success.